Managing Top Event Venues
Since 1986 Dynamic has developed, managed and operated some of the top event venues in Toronto; Atlantis Pavilions, The Eglinton Grand, Seven Lounge, Yuk Yuk's- downtown Toronto, Vaughan and Mississauga, Wendel Clark's Classic Grill and Sports Lounge, as well as the infamous Berlin Nightclub.
Dynamic has hosted thousands of events for some of the world's most recognized individuals and corporations which include but are not limited to: McDonald's, Disney, Sony Music, The Juno Awards, Ikea, Holt Renfrew, Christian Dior and other individuals such as; Tom Cruise, Will Smith, Vince Carter, The Toronto Raptors and more.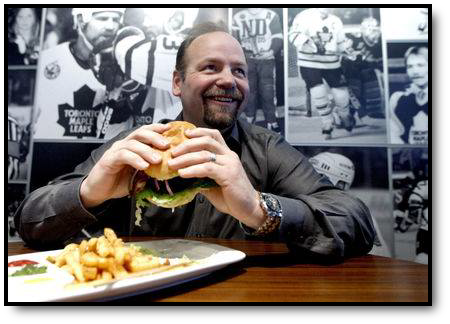 In addition to the numerous corporate events and the star studded roster that have been held at Dynamic's venues, the company has also held thousands of private social events such as weddings, bar and bat mitzvahs, graduations, proms, anniversaries and birthdays in their upscale venues.
As a leader in the hospitality and event industry, Dynamic's capabilities are extensive. From catering to event management, planning and execution, Dynamic has consistently proven that it is capable of delivering top notch events at top notch venues.