Interested In Booking a Venue?
Since 1986, the Dynamic Group has served thousands of satisfied customers in our many venues. We have hosted functions ranging from company barbecues to gala events including one of the Ontario Premier's Receptions for the Queen, Toronto Film Festival galas, the America Bowl featuring the Dallas Cowboys and Buffalo Bills, dinner for prime ministers Paul Martin and Jean Chretien, and The Special Olympics gala.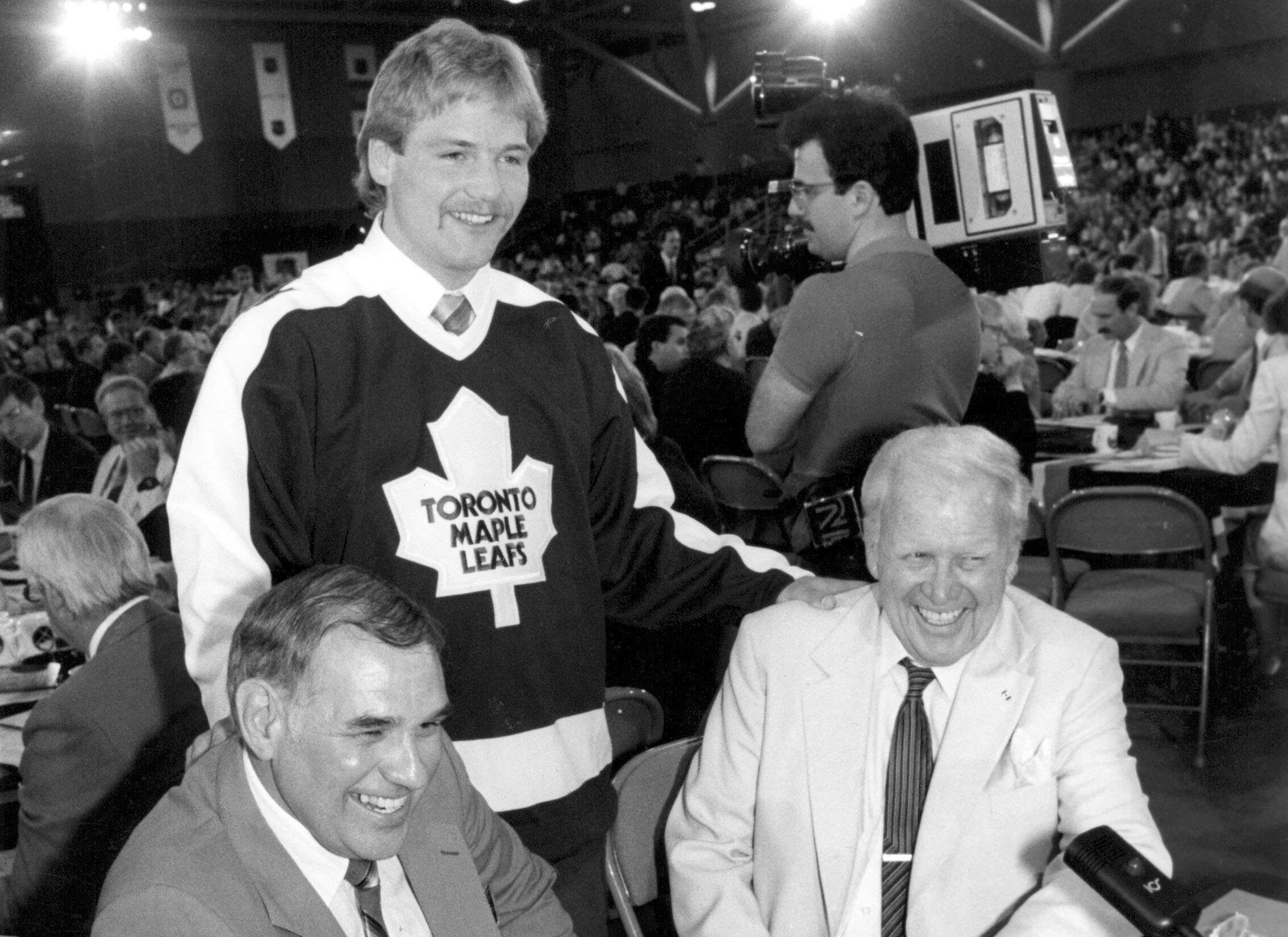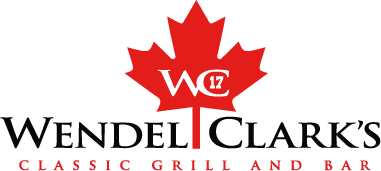 Wendel Clark's Classic Grill and Sports Lounge is for all sports and food fans who want to enjoy a game, be treated to cutting edge food offerings and specialty drinks. This all takes place in a comfortable and inviting atmosphere that will appeal to groups, couples and families.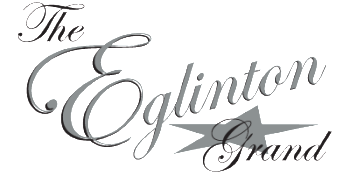 Formerly The Eglinton Theatre, this historic landmark has been restored to its original 1937 grandeur! This majestic special events and wedding venue can accommodate between 50 – 700 guests offering an elegant design and sophisticated atmosphere. Boasting one spectacular ballroom, the venue is exclusively yours for your event.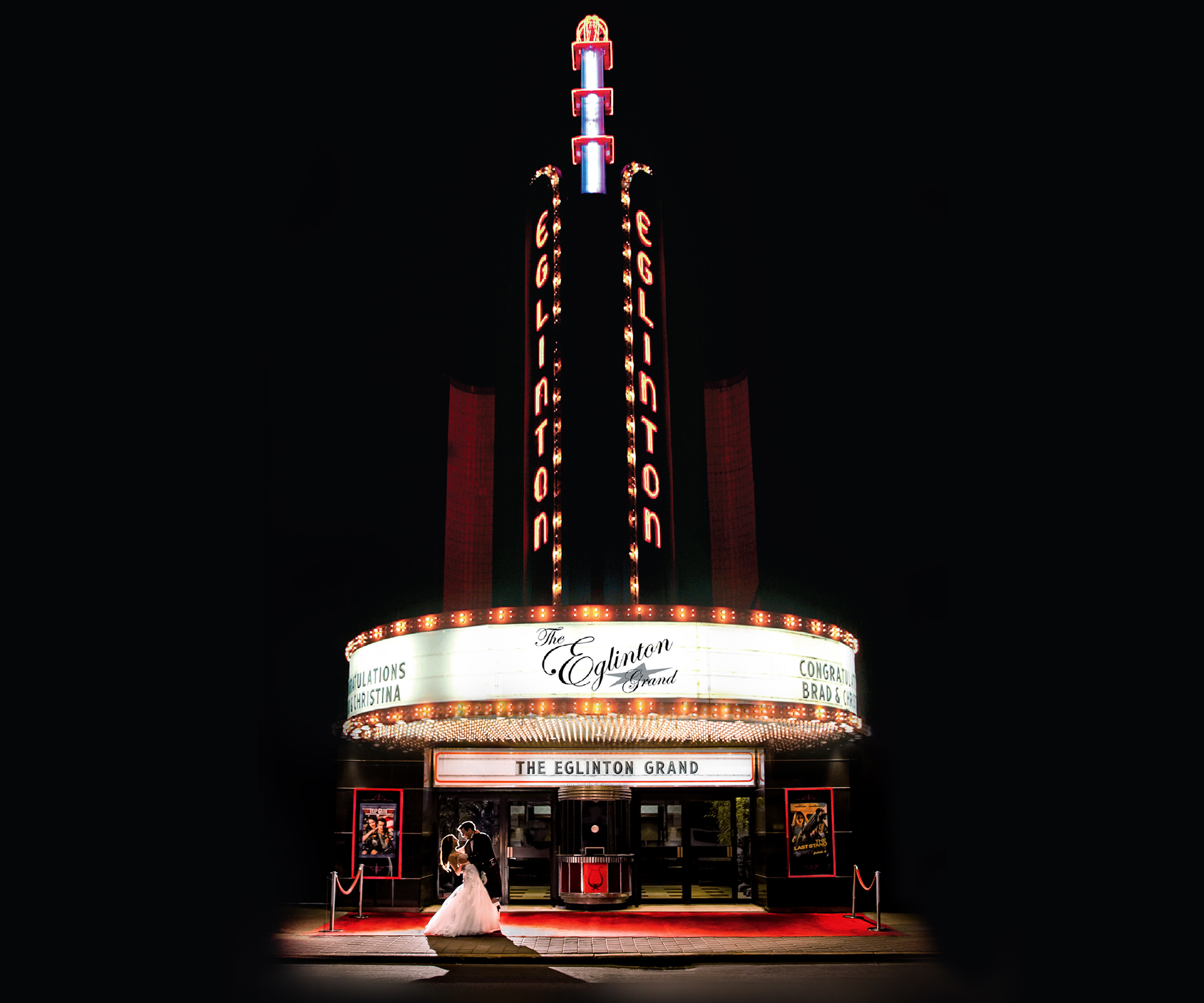 This unique landmark location features four spectacular ballrooms with floor-to-ceiling windows. Panoramic views of the Toronto Skyline and Waterfront. Exceptional food and service are features that make an event at Atlantis unlike any other.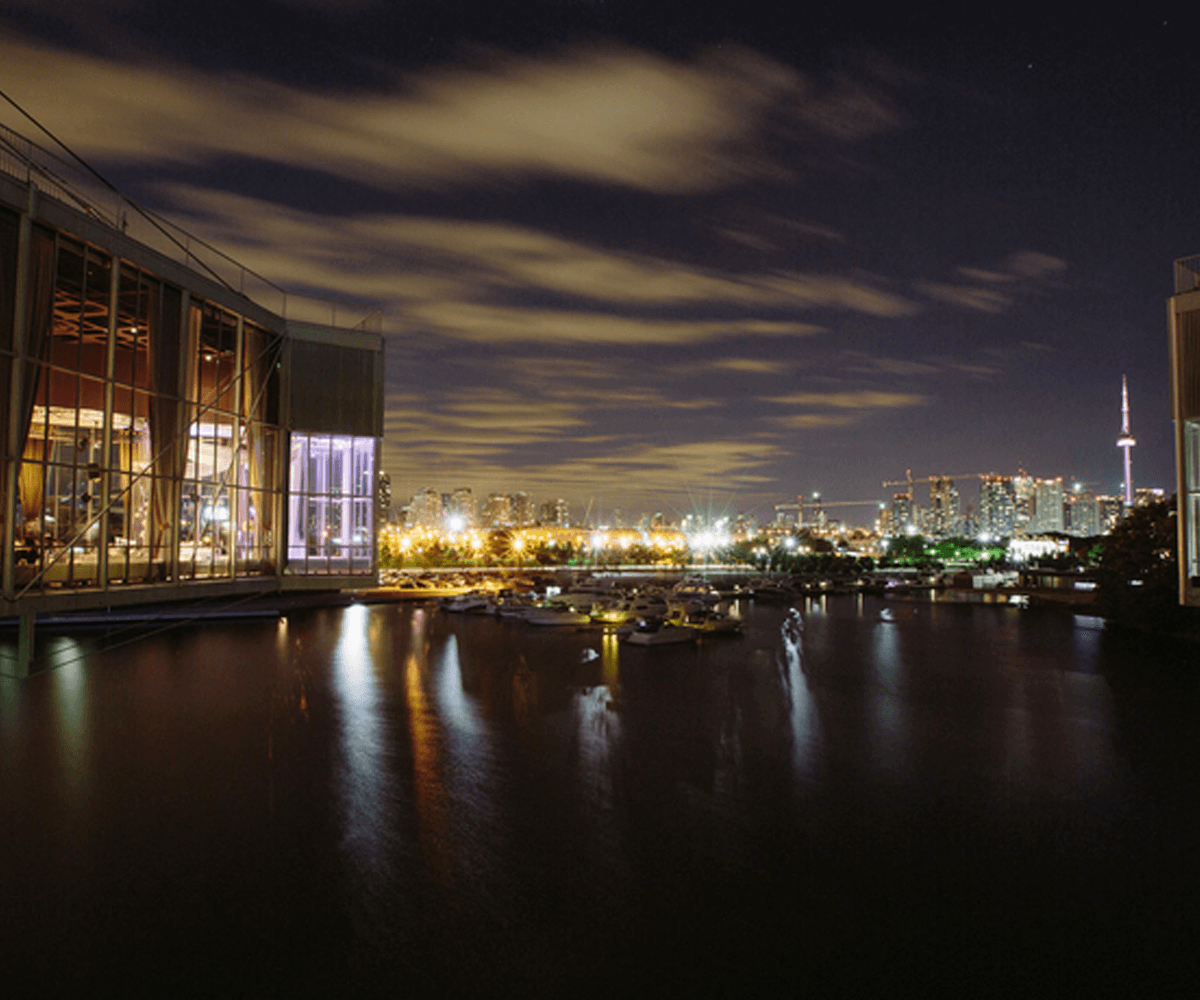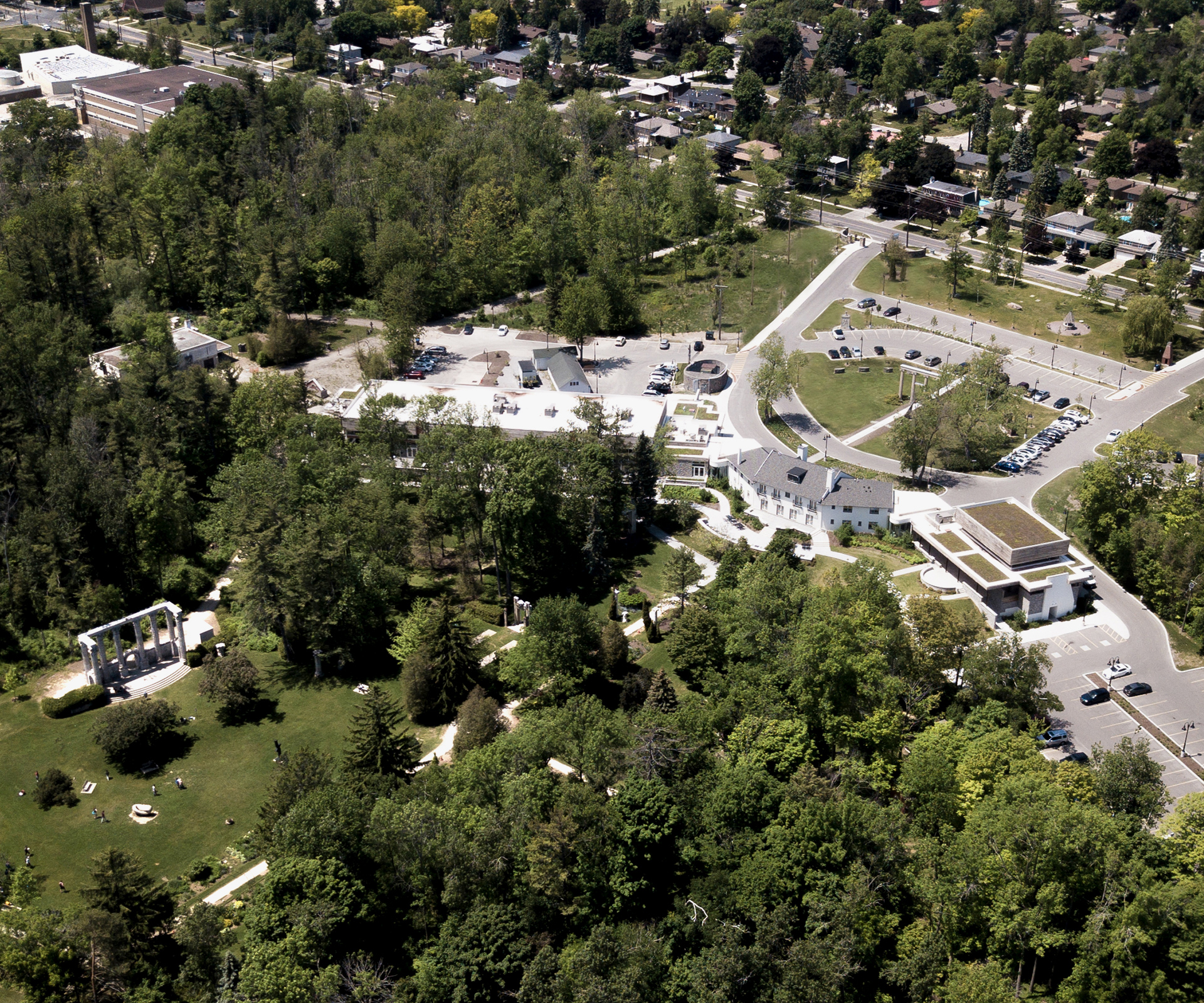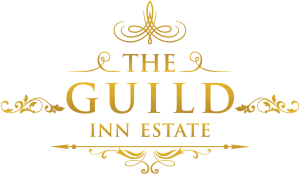 The Guild Inn Estate is Toronto's newest historical special events and wedding property magnificently restored to its original splendour. The venue offers several rooms adjustable to accommodate 10 – 2000 guests with floor to ceiling windows overlooking plush park grounds and outdoor cocktail space for up to 500 guests.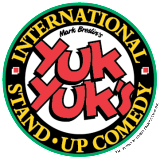 Yuk Yuk's comedy clubs provide the best live entertainment in the Greater Toronto Area. Our venues give live stand-up comedy a whole new meaning to Toronto attractions. Yuk Yuk's is where the absolute best Canadian comedians perform. We are simply the best show in town, no joke!